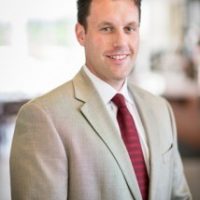 Regional Manager
Serving New York and New Jersey
Andrew received his Bachelor of Science degree from The State University of New York at Cortland in N.Y., and his Master of Science degree in Physician Assistant Studies from The George Washington University in Washington, D.C. He also earned a Master of Science degree in kinesiology and exercise science from the University of Houston, in Houston, Texas.
He has been practicing as a PA in the Maryland area for the last 10 years. Working
initially in General Surgery he has spent the last 5 years specializing in Plastic and
Reconstructive Surgery. Prior to his career as a PA Andrew was involved in healthcare management in Houston, Texas.